Corporate overview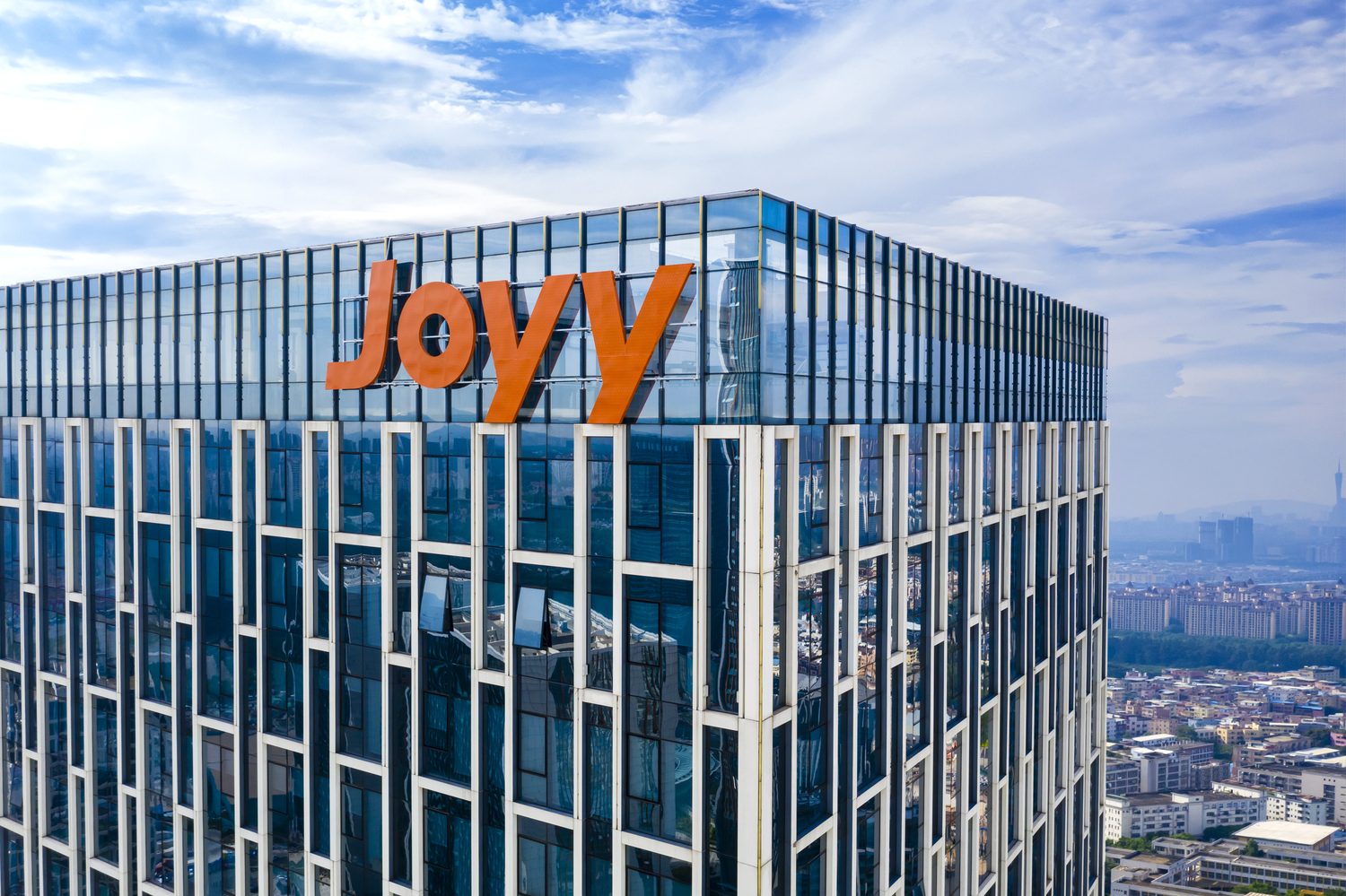 Founded in April 2005 and listed on NASDAQ in November 2012(NASDAQ:YY), JOYY is a global technology company with comprehensive innovative capabilities. Our mission is to enrich lives through technology. JOYY operates a number of innovative social media platforms such as Bigo Live, Likee and Hago that enable users to interact with others in real time. JOYY has gained immense popularity in over 150 countries, connecting hundreds of millions of users globally. JOYY is now actively exploring and expanding its global commerce Software-as-a-Service and solutions business.
JOYY has a global workforce of over 7,000 employees located in 30 cities around the world. JOYY places high importance on technological innovation and we are one of the leaders in the industry in the number of patent applications and licenses.
---
Corporate mission
Enrich Lives through Technology
---
Our history
JOYY Inc. non-GAAP net profit up by 83% year-over-year
Ranked 39th in the list of"Top 52 Overall Publishers Worldwide" by Data.ai
BIGO became a wholly-owned subsidiary of JOYY
Company name changed from YY Inc. to JOYY Inc.
Huya was listed (NYSE: HUYA)
Launch of multi-user social networking platform Hago
Launch of short-form video social networking platform Likee
Launch of global livestreaming platform Bigo Live
Launch of Huya to expand into video game livestreaming
The Company was listed on NASDAQ (NASDAQ: YY)
Launch of web and mobile versions of YY
More than 2 million YY Voice users online simultaneously
Launch of audio-based interactive platform YY Voice
Unique visitors to Duowan.com exceeded 10 million
Launch of gaming portal Duowan.com